Australia Bushfire Season 2019-20
(Weather)
Two people have been reported dead from a fire on the north coast - one from the village of Diehard and another from Kangawalla. The Diehard victim, a 69 year-old woman, was found unconscious but alive on the side of the road but died in hospital. The other perished in his car. A third victim was found in her burnt out home from a different fire on the mid-north coast near Taree.
Another seven people are missing. More than 30 injured. At least 150 homes lost.
Milder conditions tomorrow in terms of wind but its cranking up again on Tuesday. No way they will put these fires out before then.
Around 100 fires burning in NSW alone (mostly north of Sydney) with more in SE Qld
https://www.theguardian.com/australia-news/2019/nov/09/nsw-and-queensland-bushfires-fea...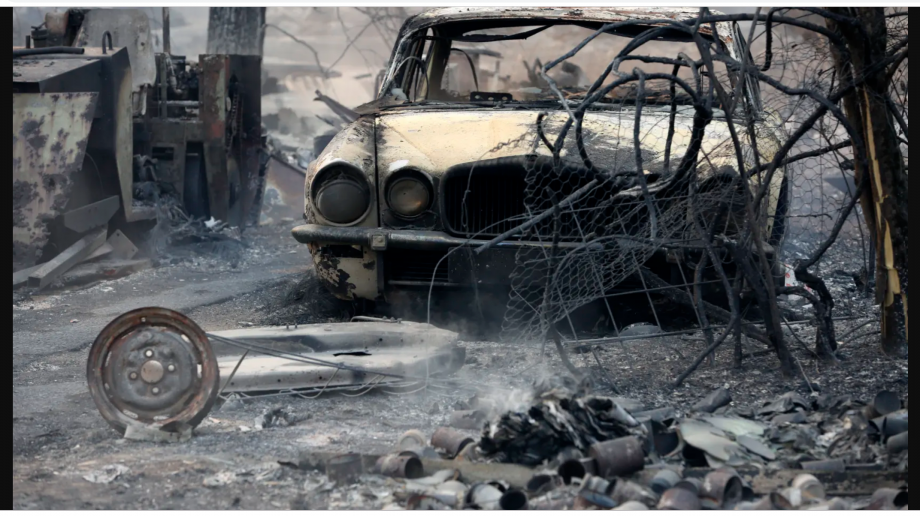 ---