Even Xi Jinping thinks it was a lab-leak
(General)
It looks like he assumes it's going to keep going strong as well.
China has built a 5,000-room quarantine center for overseas arrivals. It could be the first of many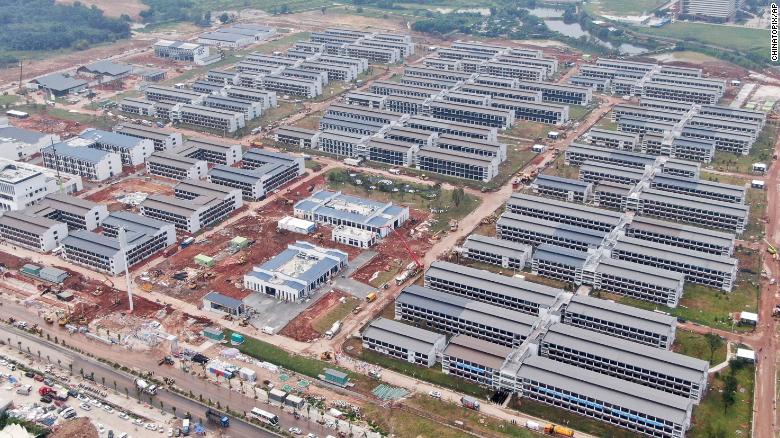 "Travelers will be transferred on buses directly from the airport, and confined to their rooms for at least two weeks. Each room is fitted with a video chat camera and an artificial intelligence-powered thermometer, with three meals a day delivered by robots -- all designed to minimize direct contact with staff members."
No doubt each room will be fitted with additional video and AI capabilities not mentioned here. No thanks. I think I'll pass.