Typhoon Meranti
(Weather)
Well, all the preps done, or as much as i could get done, and now it's bunker down time and have a stiff drink and hope for the best.
Although the eye is on track to just miss the south coast, it's packing 160kt winds - that's close to 300kph! As it's to the south of us, and the biggest winds are in the north west quadrant, i am still expecting some wild gusts - hopefully it sticks to the plan and it's not one big 5-hour-long-wild-wrecking-ball gust like we got last time.
There's a chance it could still end up further north than predicted, and if it does hit land, they always seem to make some unpredicted lurch along the coast as they find a path across the island. Also i suspect we will get much more rain from this typhoon - maybe even landslide level, and typhoon rain is a whole kind of other mortal danger.
Needless to say, the last thing Taidong needs is another major typhoon. Driving around Taidong city yesterday i noticed there's a stack of construction material lying about as people rebuild from Typhoon Nepartack, as well as a lot of sheet metal debris from stuff that still hasn't been cleaned up. All of that is going to start hurtling around the streets of Taidong late tonight.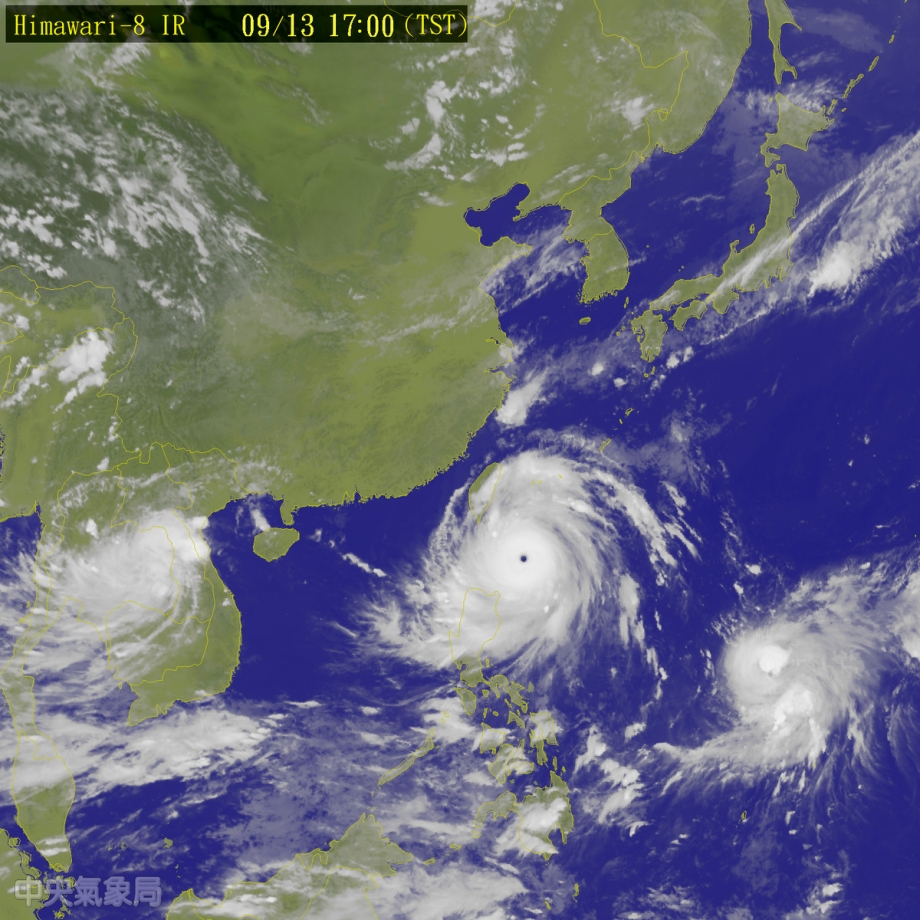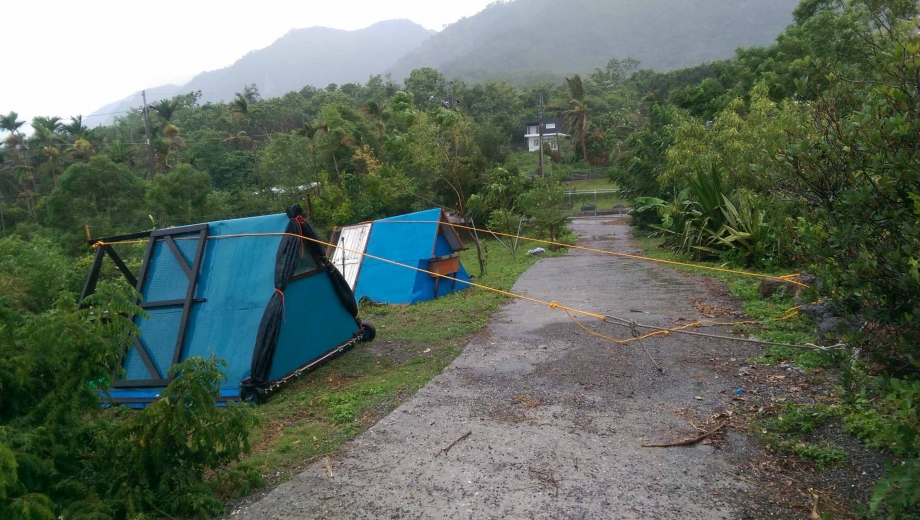 ---