We got to Taiwan in time for this one: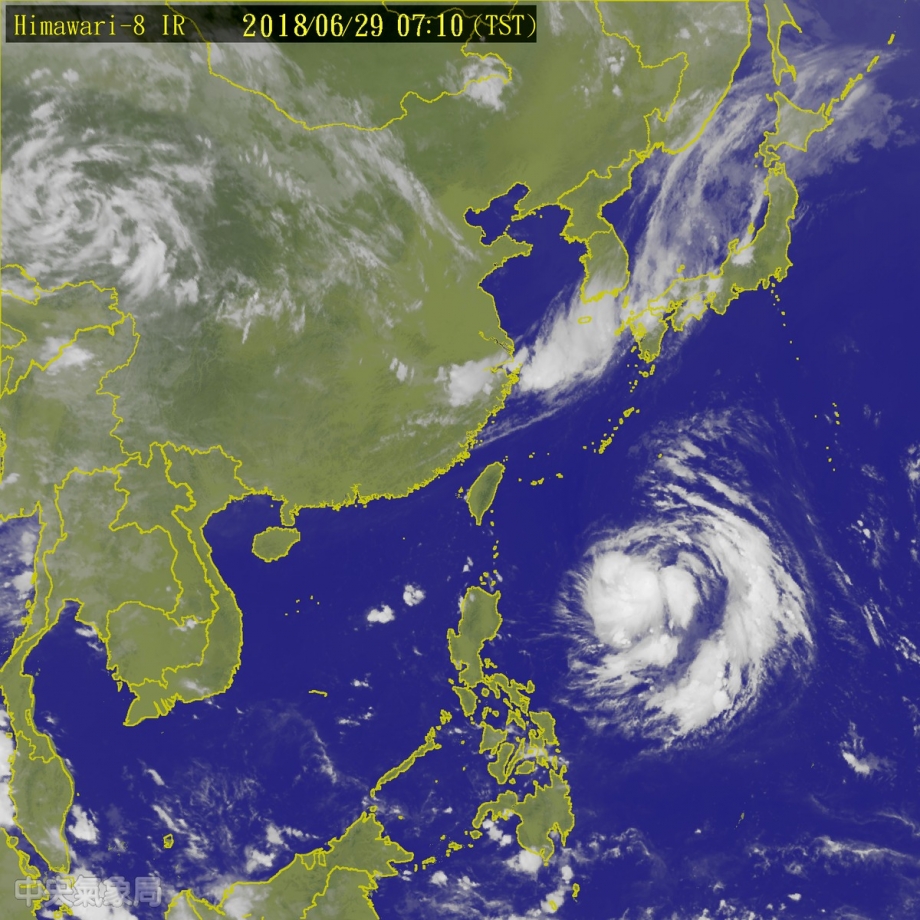 Storm brewing
by dulan drift, Sunday, July 01, 2018, 06:13 (52 days ago) @ dan
Pity you can't surf - coz it should be a perfect wave machine for the east coast
Read that the formation zone has moved further to the east this year - which supposedly means bigger typhoons for Taiwan as they will have a longer run-up before they get there. This, in turn, is meant to be caused by El Nino - though I thought it was 'neutral' right now - maybe it has changed
CWB is predicting 3-4 storms to affect Taiwan this year
Will you be 'our man on the scene' for all summer or is just a quick visit?
Storm brewing
by dan

, Sunday, July 01, 2018, 06:42 (52 days ago) @ dulan drift
We'll be here for about a month. Long enough to get a taste of summer.