Dan's Low
(Weather)
So called coz i remember you telling me about this low that would form off the south coast of Pingdong and just sit there for a week or more. Have since seen it crop up nearly every year, and i think about this time.
But considering you're the expert, i was wondering if you could verify it?
Hasn't dropped any rain on land at this point, supposedly, but should be just a matter of time. Looks like it could pack a decent wallop when it does.
(Edit: just checked and it has started raining in PD in the last 30 mins - and heavily)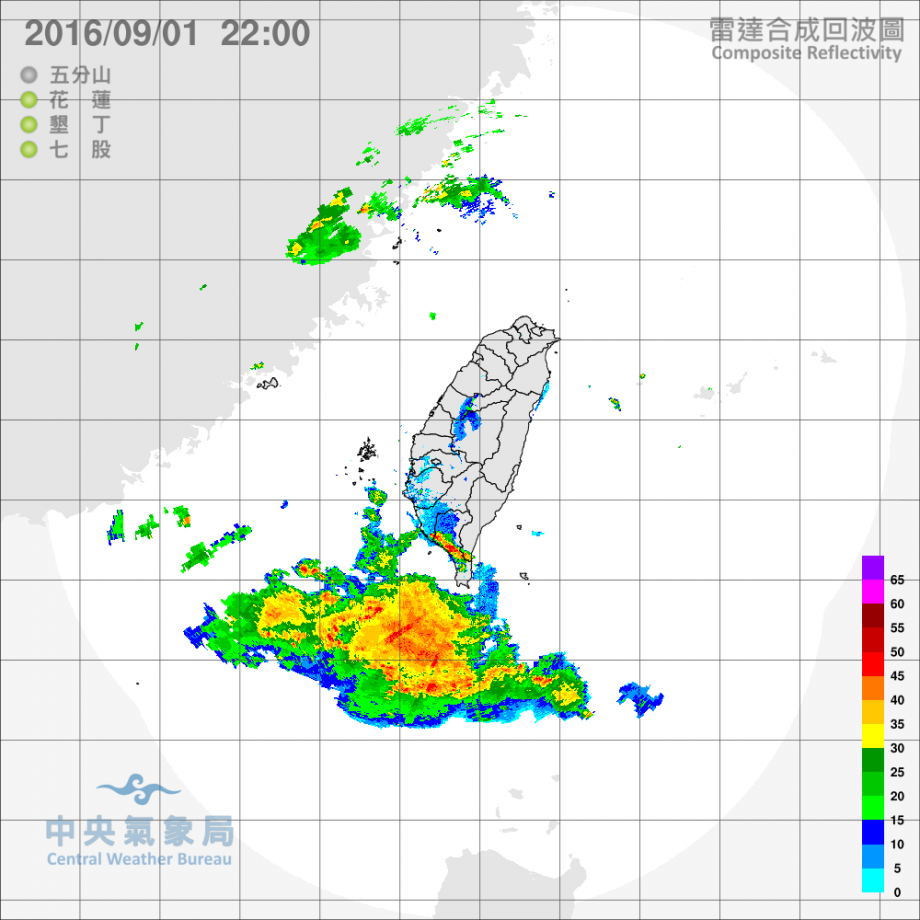 ---
Dan's Low

- dulan drift, 2016-09-01, 22:24