December Tornado
(General)
Yeah, it's off the charts here as well. I see it was 30C in Taipei a couple of days ago - that was a record as far as i can gather and almost 10C above the ave high for Dec.
Meanwhile in Australia, it's shaping up as a horror fire season with temps hitting 44C in the south - also records for Dec - and several bushfires already - the height of the bushfire season is not until mid-Jan thru Feb.
I doubt the planet has seen such widespread extreme weather like this in a very long time.
PS. My sister just sent me these photos from where she's living in southern Victoria, Australia. She has just been evacuated!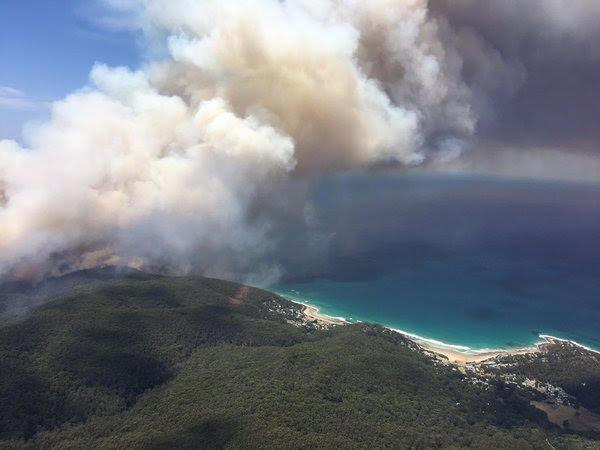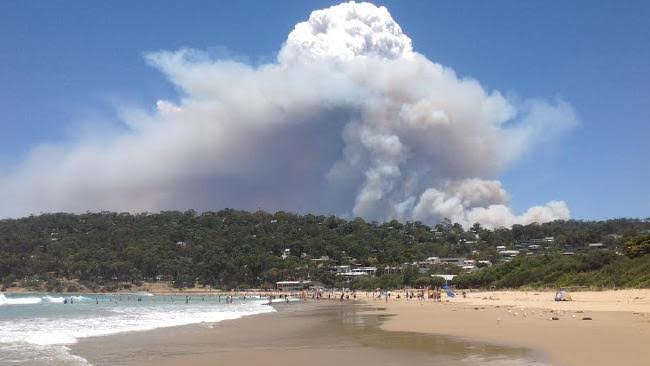 ---